A millennial love story with a traditional bride!
Lucknow based Mokshada felt an instant connection when she first met her husband, Abhishek – a Delhi boy.
Two years into their long-distance relationship, they knew they wanted to make it official.
Both Mokshada and her mother chose Tilfi for the occasion. 
For the big day, Mokshada's mom wanted to see her daughter dressed in the quintessential colour for all Indian brides – a 

Sindoor Red.
The lovely bride however, had her heart set on our pink Banarasi lehenga for a heartwarming reason.
She adds, "My mother wore pink for her own wedding, so I wanted to as well!"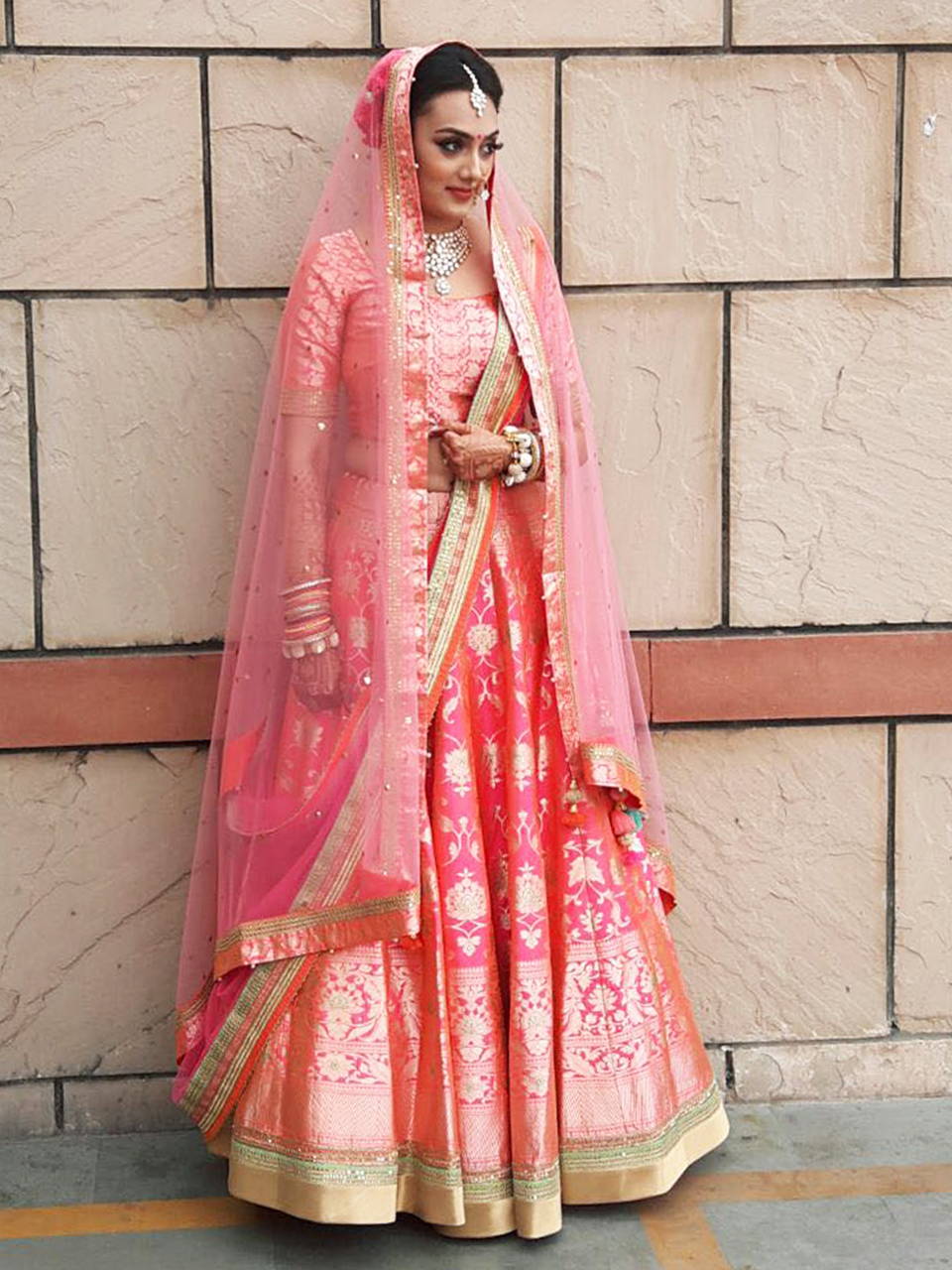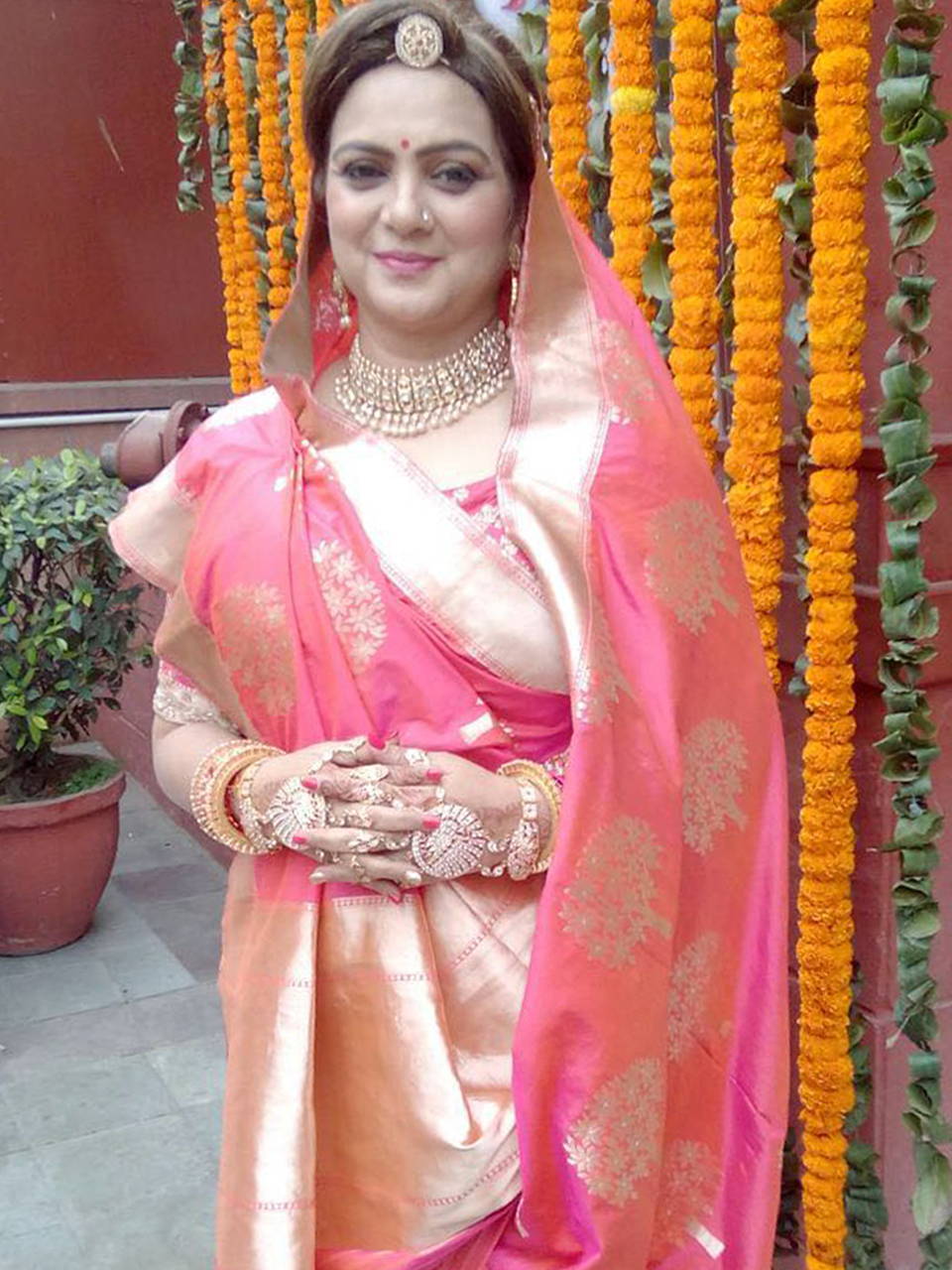 The bride wore a timeless pure katan silk lehenga in a beautiful shot colour of orange and rani pink, while her mother opted for an orange - gulabi pink saree in pure silk by georgette.      
Don't you think they look Pretty in Pink?
---
Through this section, get to know some of our valued customers and their real story. This page is a rich mix of touching Tilfi bride moments to inspiring life journeys.