Tilfi is firmly rooted in the eternal city of Banaras: a city whose cultural fabric is woven by its handloom weavers and where life comes a full circle. 
---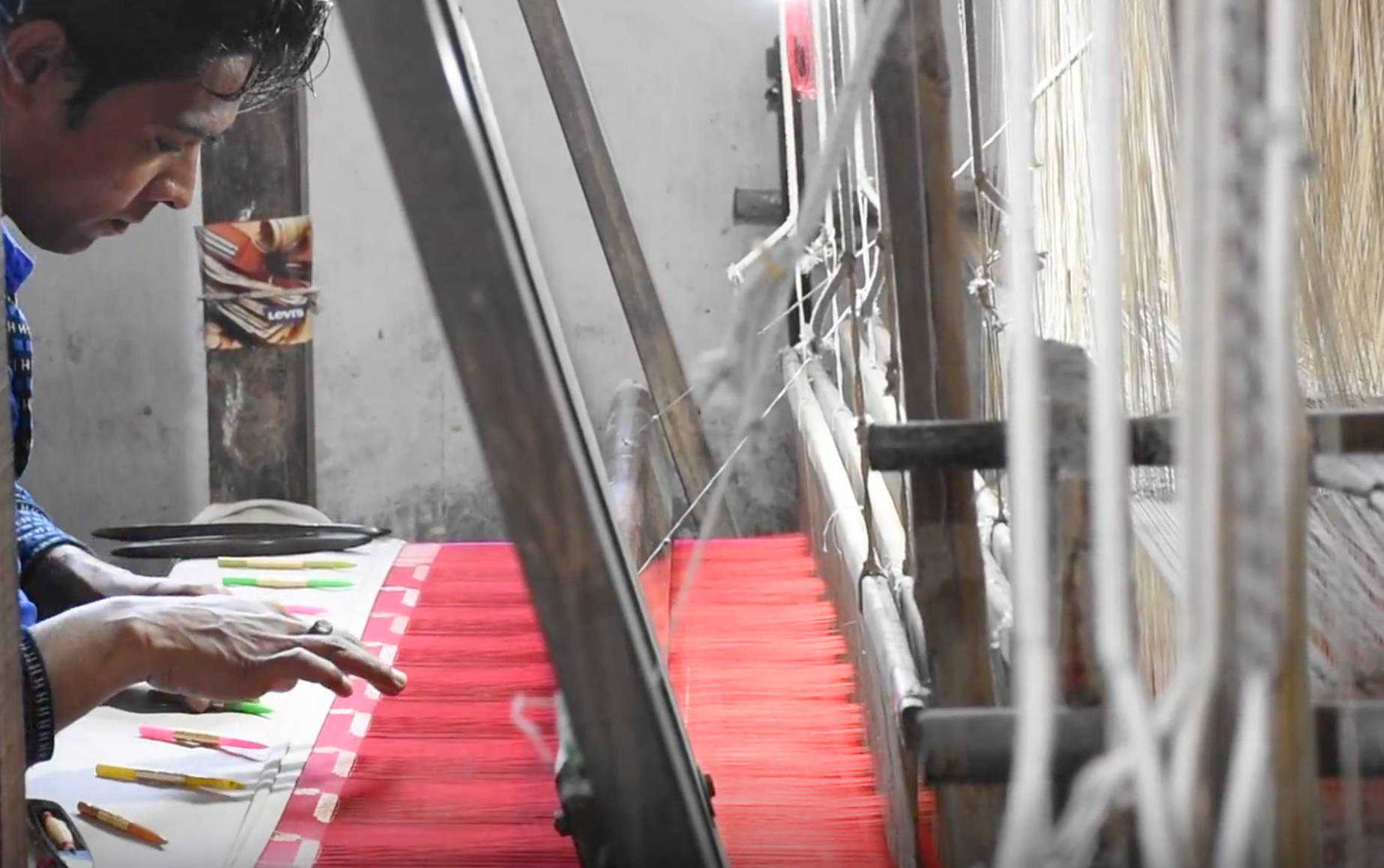 Here's a beautiful poem by Sarojini Naidu which captures the essence of our home city perfectly!
Indian Weavers
Weavers, weaving at break of day,
Why do you weave a garment so gay? ...
Blue as the wing of a halcyon wild,
We weave the robes of a new-born child.

Weavers, weaving at fall of night,
Why do you weave a garment so bright? . . .
Like the plumes of a peacock, purple and green,
We weave the marriage-veils of a queen.

Weavers, weaving solemn and still,
What do you weave in the moonlight chill? . . .
White as a feather and white as a cloud,
We weave a dead man's funeral shroud.
---
In this section, we voice our impressions on the handloom, craft and textile sector.